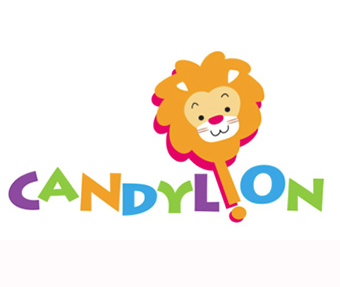 Candylion Music
Wendy Van Kesteren and Christophe Magnan
Wendy and Christophe were an Australian/French team in work and life. Being parents, professional musicians and having friends in the GymbaROO team, the Active Babies Smart Kids TV series provided a great opportunity for them to turn their hand to children's music, with fabulous results!! And so began Candylion.
Wendy: "It has been very interesting to rewrite and 'play' with these songs that hold such treasured memories for me. We hope you enjoy Candylion's refreshed versions of these great songs and nursery rhymes and that they help to create some loving and lasting memories for you and your children too".
Wendy and Christophe performed, composed and wrote songs together for over 20 years. Tragically, at the age of 48 and not long after completing the Candylion album, Wendy died from cancer. Christophe and their musical son, Alexandre remain in France. Christophe continues to perform regularly in Europe. When he is not entertaining, he composes and records music; producing albums for various projects, writing sound tracks for films, web sites and advertisements.
Click here to add Candylion songs to your playlists (Spotify, Deezer or YouTube
Click here for Candylion song list (Pdf
Click here for the Candylion lyrics from the Active Babies Smart Kids Series (Pdf)