Join the thousands of parents already raising smarter, happier babies with our online baby classes: The Active Babies Smart Kids series. Click here.
GymbaROO-KindyROO kids are excelling academically, emotionally, in leadership roles and on the sporting field. Find us at: GymbaROO-KindyROO
GymbaROO and KindyROO kids are excelling academically, emotionally and on the sporting field. These children spent the first three or more years of their lives involved with GymbaROO. Their parents also reinforced our program at home by integrating the information and activities they had learned during classes into their daily lives. We cannot emphasise enough how much of a difference this can make to your child's future.
Maddie
Current age: 7 years old
Started attending KindyROO / GymbaROO at 4 months
Number of years at KindyROO / GymbaROO: 5 years
When Maddie commenced Prep she found that a number of the activities she was asked to do, she had already done at KindyROO and she told her teacher this. Her Prep teacher then went and looked up the KindyROO program to see what she was talking about. This teacher mentioned to me at the PT interview that she wished all children had done KindyROO before they commenced school.
Now in Year 2, Maddie excels academically, musically and her gross and fine motor skills have always been described as "excellent" on her report card.  At the age of seven, after auditioning against much older children, she was chosen as a dancer for the Lord Mayor's Christmas Carols and booked her first paid dancing job! I believe she was successful in this process as, thanks to great body awareness, visualisation skills, balance and rhythm, she has the ability to learn quickly and remember choreography. She can listen to instructions and then perform as required. She also has the ability to sit still and 'behave' for long periods of time – which is required at auditions.
Maddie plays happily and confidently, is always eager to try new things, visualises, verbalises and problem solves so well because she is a "KindyROO Kid." Melissa –Mum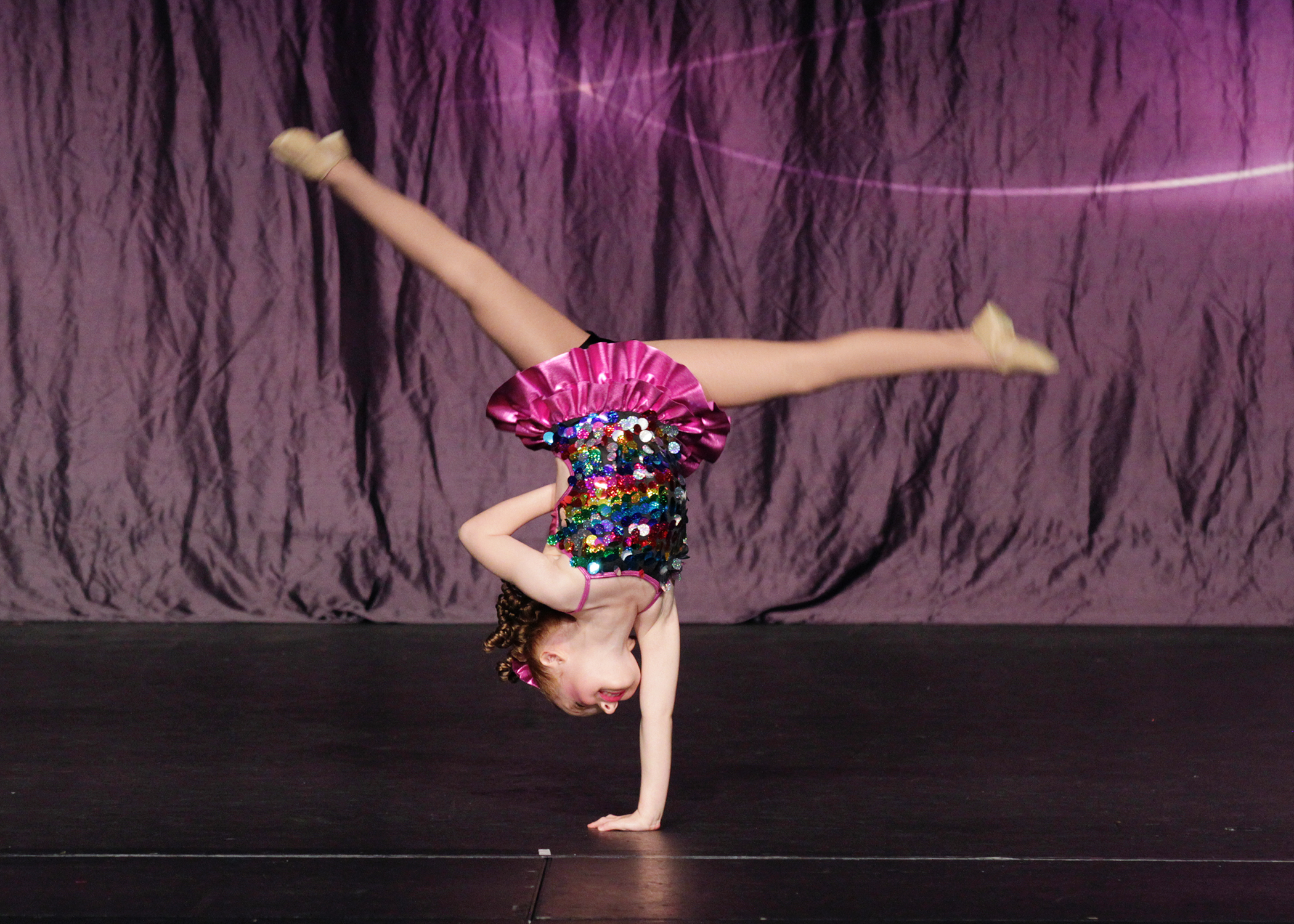 Nicolas
Current age: 22 years old
Started attending GymbaROO at 6 weeks
Number of years at GymbaROO: 5 years
Nic is an absolute all-rounder. He is a competent and confident individual who has enjoyed both academic and sporting success and has a fantastic sense of humour.
Nic loved the 'word and picture' books at GymbaROO from a very early age. Encouraged by his obvious enjoyment and enthusiasm for learning words, his parents introduced many more words and he became a very early reader. He was reading Lord of the Rings in second class. Nic also became a brilliant creative writer. Amongst his academic achievements, he was at the top of his class throughout primary school and was awarded Dux of the school in Year 6. He was also selected for State chess competitions. In his final year at high school, Nic won The Headmasters Prize for English and overall came second in the school, scoring an ATAR of 99.2, including a mark of 99.95 in 4 unit maths. Nic scored the maximum 99 points in his UMAT, an entrance exam for medicine. He is now studying medicine and loving it. He plans to be a surgeon.
Throughout his schooling Nic loved and participated very successfully in many sports. He chose rugby as his main focus, playing in the A's for both club and school. He also played representative rugby for three years and now plays for his university.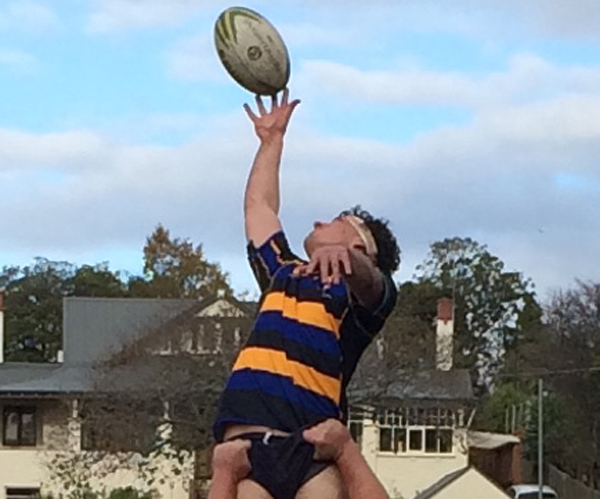 GymbaROO-KindyROO
Thousands of parents, babies and children are presently involved in our programs and creating rising stars. GymbaROO-KindyROO kids are excelling academically, emotionally, in leadership roles and on the sporting field. Come join all the fun and learning! "GymbaROO – The best decision I ever made for my child." Classes from 6 weeks old – 7 years GymbaROO KindyROO 
Active Babies Smart Kids – Online Baby Classes
GymbaROO-KindyROO's online series of baby classes is taking the parenting world by storm! It is highly recommended by doctors, paediatricians, early childhood experts and the Maternal Child and Family Health Nurses Association. This series is being called: "The essential guide for parents". Join the thousands of parents already playing with their babies from birth, in the best way for brain and body development and laying crucial foundations for future learning. What happens in the first year, not only matters, it matters a lot!
Active Babies Smart Kids online series – Click here.
Try the first class FREE! Click here to watch our Active Babies Smart Kids Episode 1 – Tummy Time 
Enjoy the following GymbaROO-KindyROO articles
GymbaROO-KindyROO: Who, what, where, why and how
Why GymbaROO-KindyROO kids excel – academically, emotionally, socially, in leadership roles and in sport
All about GymbaROO-KindyROO's online baby classes for parents and babies: Active Babies Smart Kids
How to raise a smarter, happier baby
Why active babies make smart kids
Become a GymbaROO-KindyROO franchisee
Tummy time for baby's healthy development.
The benefits of dancing with your baby.
Doing this for ONE HOUR during pregnancy will make a massive difference to your baby's intelligence.
Why creeping and crawling matter.
Understanding tantrums – it's all about the brain.
Click here for more GymbaROO and BabyROO article choices.
Save
Save
Save
Save
Save
Save
Save
Save
Save
Save
Save
Save
Save
Save