Join the thousands of parents already raising smarter, happier babies with our online baby classes: The Active Babies Smart Kids series. Click here.
GymbaROO-KindyROO kids are excelling academically, emotionally, in leadership roles and on the sporting field. Find us at: GymbaROO-KindyROO
We have put together our favourite ideas for Easter fun, with your child's development firmly in mind. Have a great time whilst developing visual skills, gross and fine motor coordination, hand-eye coordination, laterality skills, motor planning, colour recognition, colour matching skills and so much more.
Of course, all activities need to be fully supervised by adults.
You will find the 'how to' of these ideas and the clever people who pinned them, on our Pinterest board here.
Oh the things you can do with plastic Easter eggs!
Colour coordinated Easter egg hunt. Each child collects only one colour of egg.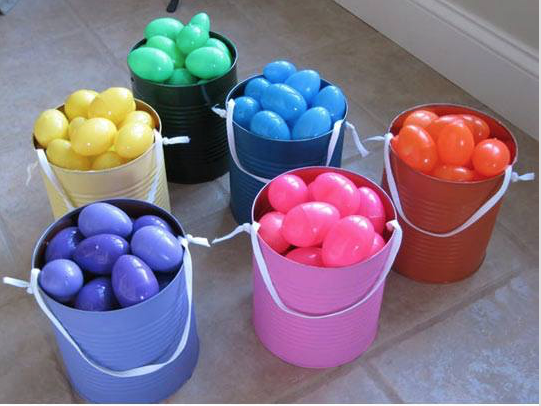 Place battery operated tea-lights inside for a magical egg hunt.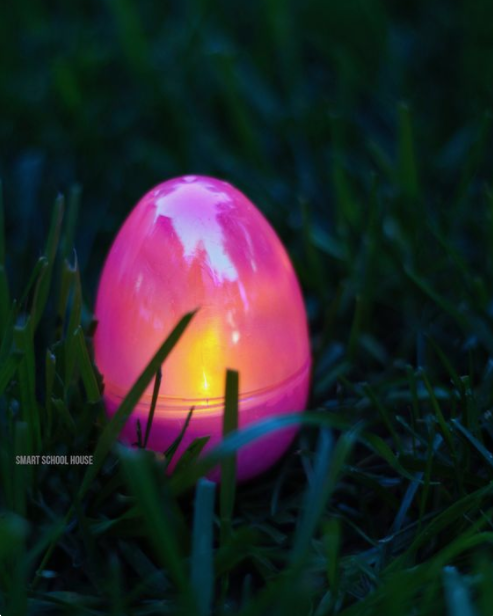 …or go one step further!
Use glow sticks or glow bracelets or necklaces bound with a rubber band. Great for rolling infront of your baby for a tummy time/vision game. Dispose of safely and properly!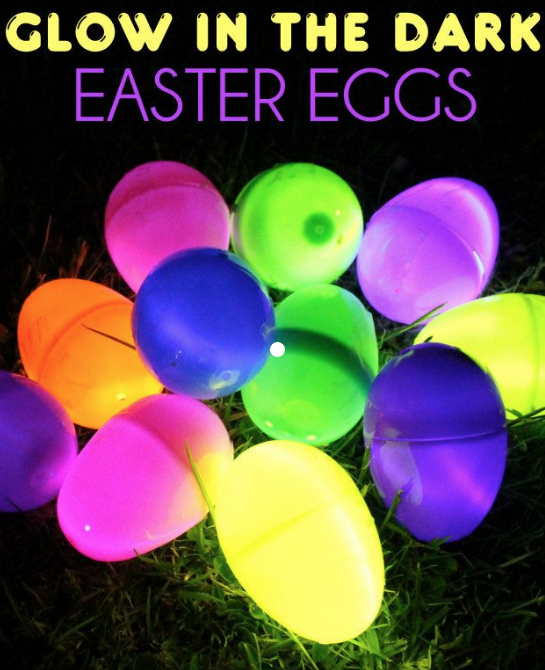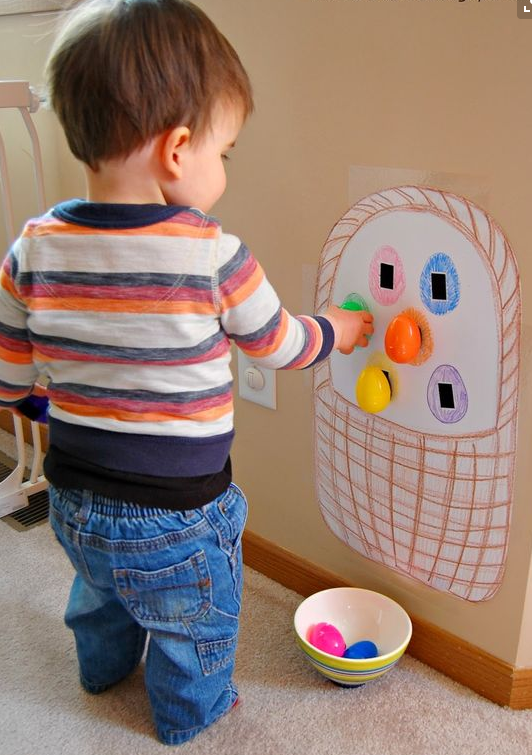 Home-made maracas.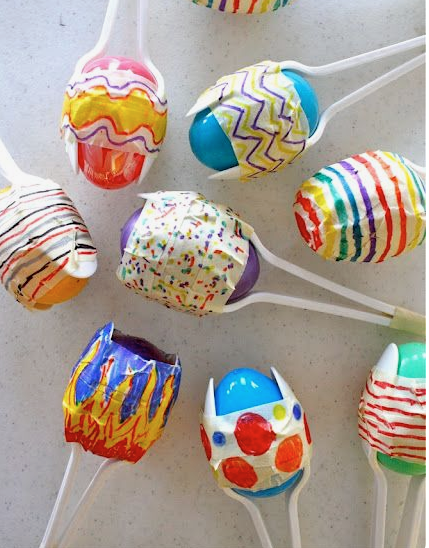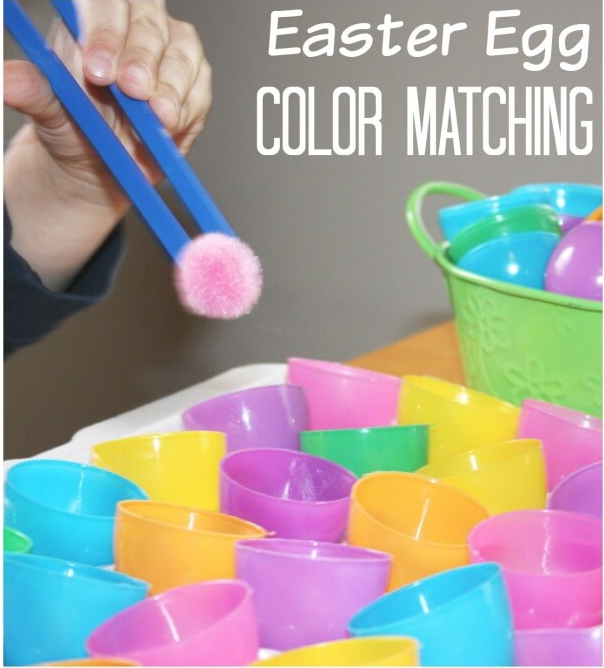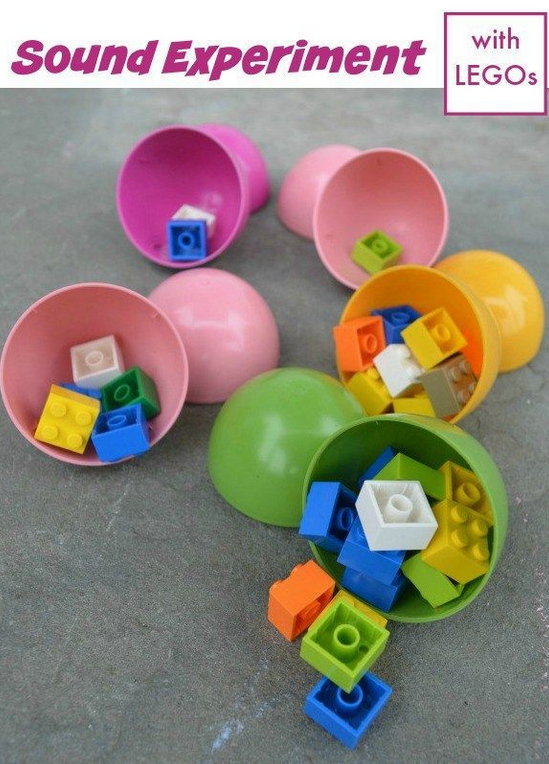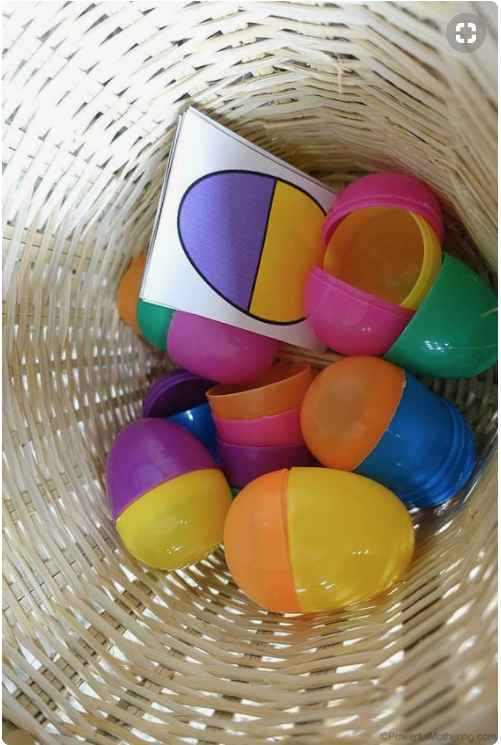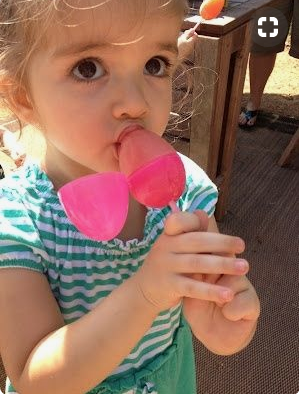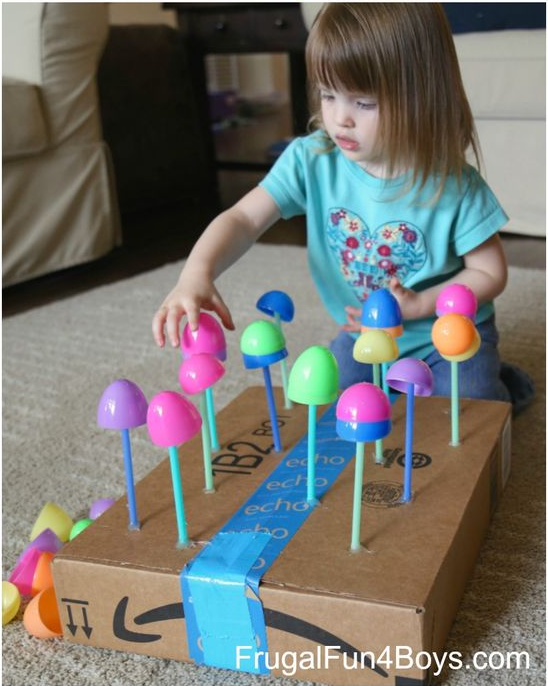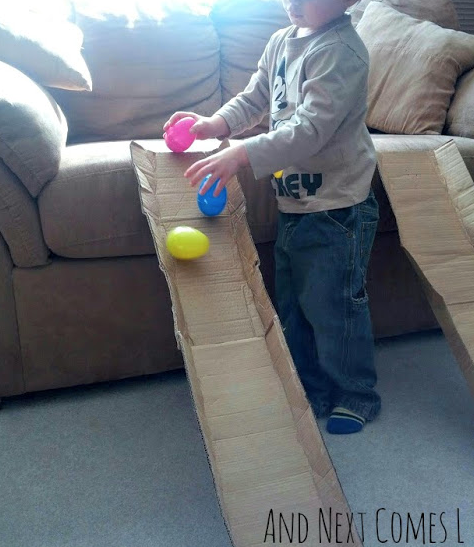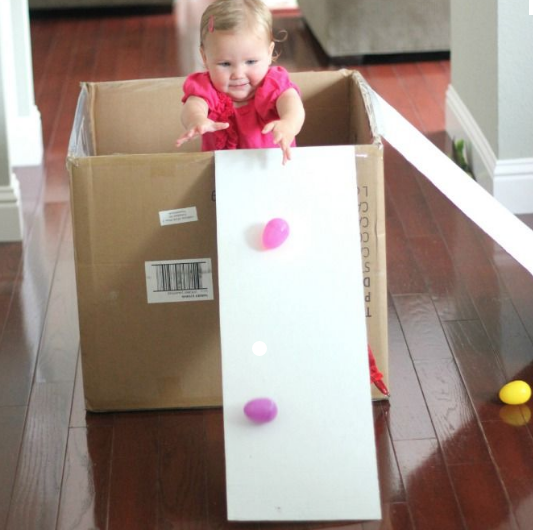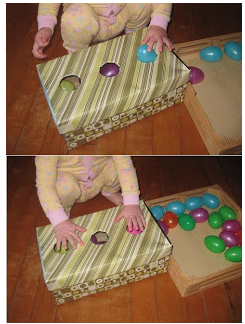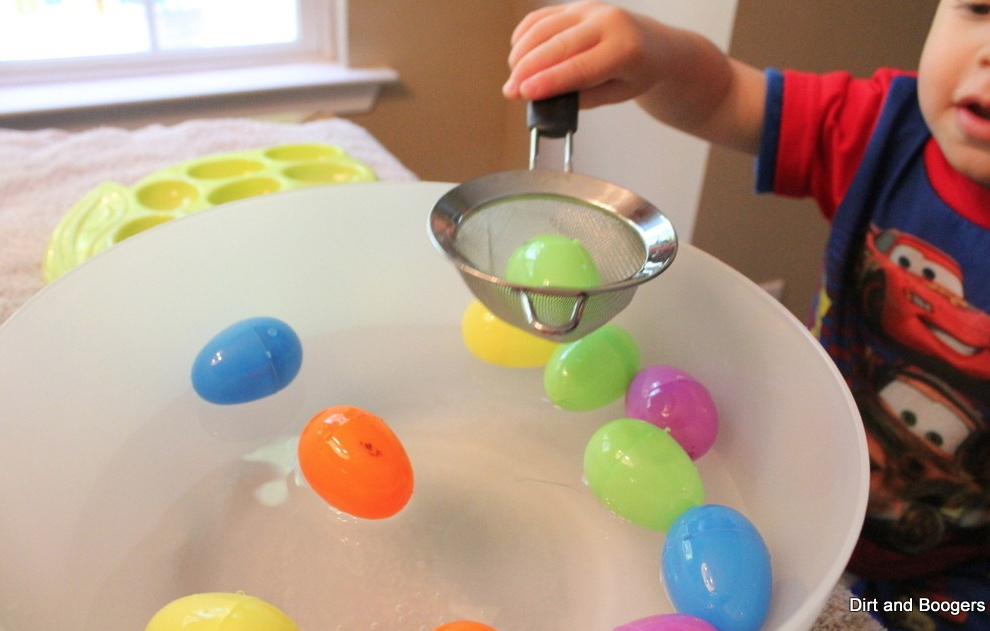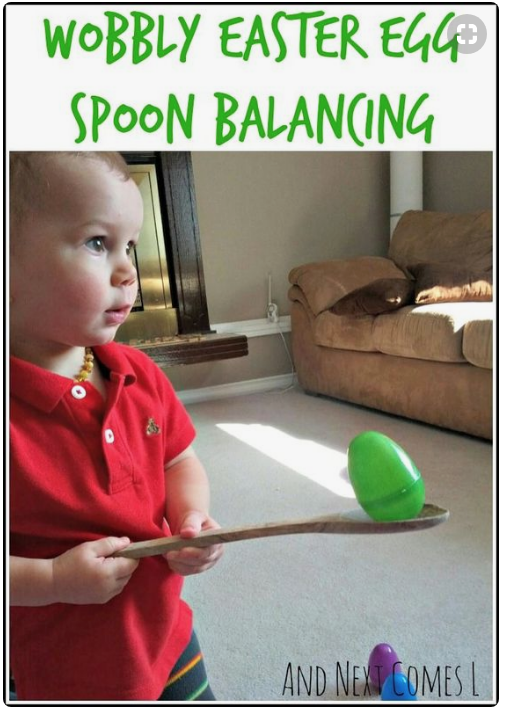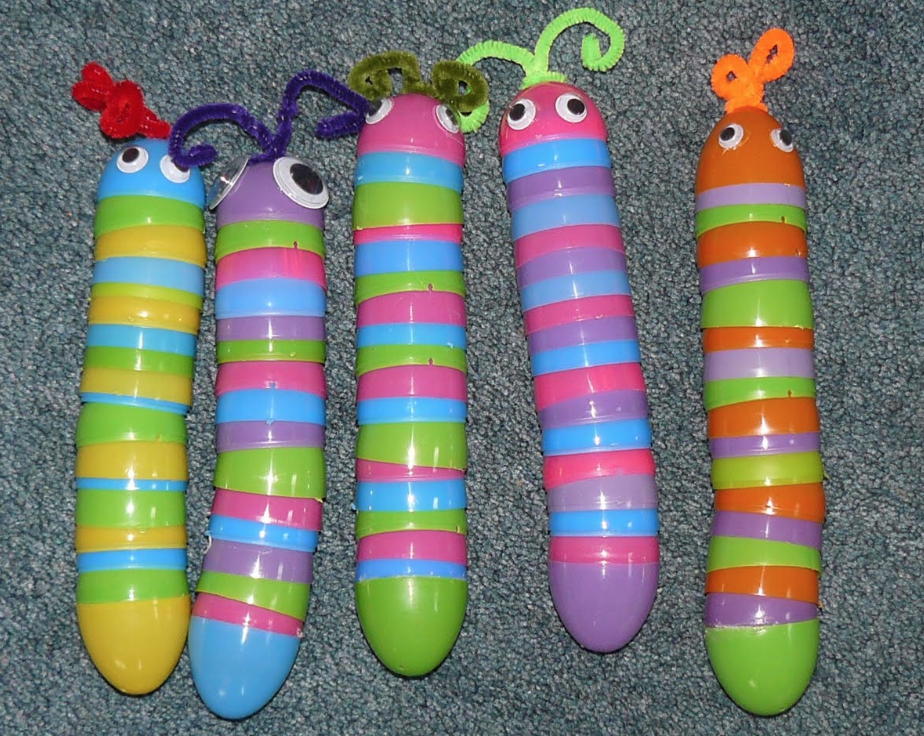 Place a couple of marbles inside the plastic eggs so they roll.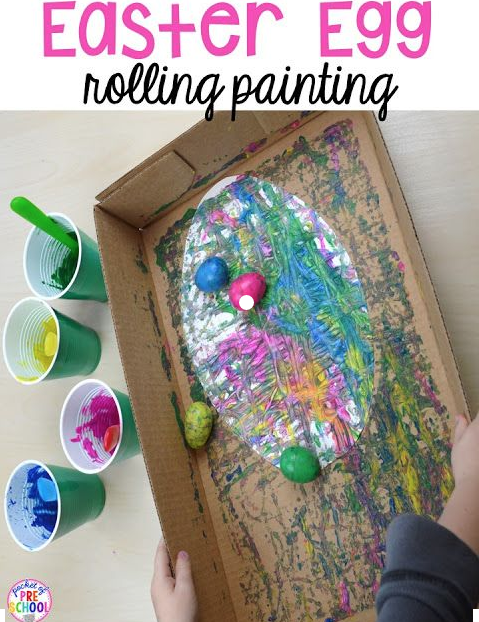 …and a couple of other great ideas!
This 'sticky window' idea is a hit with toddlers and up.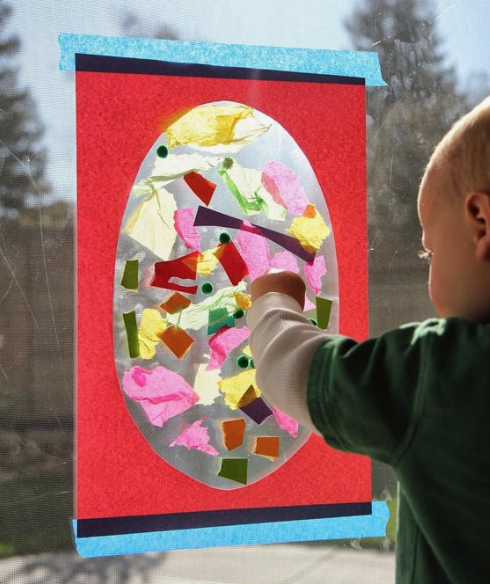 GymbaROO-KindyROO
Thousands of parents, babies and children are presently involved in our programs and creating rising stars. GymbaROO-KindyROO kids are excelling academically, emotionally, in leadership roles and on the sporting field. Come join all the fun and learning! "GymbaROO – The best decision I ever made for my child." Classes from 6 weeks old – 7 years GymbaROO KindyROO 
Active Babies Smart Kids – Online Baby Classes
GymbaROO-KindyROO's online series of baby classes is taking the parenting world by storm! It is highly recommended by doctors, paediatricians, early childhood experts and the Maternal Child and Family Health Nurses Association. This series is being called: "The essential guide for parents". Join the thousands of parents already playing with their babies from birth, in the best way for brain and body development and laying crucial foundations for future learning. What happens in the first year, not only matters, it matters a lot! Enjoy the introductory video below.
Active Babies Smart Kids online baby classes – Click here
Try the first class FREE! Click here to watch our Active Babies Smart Kids Episode 1 – Tummy Time 
Enjoy the following GymbaROO-KindyROO articles
GymbaROO-KindyROO: Who, what, where, why and how
Why GymbaROO-KindyROO kids excel – academically, emotionally, socially, in leadership roles and in sport
All about GymbaROO-KindyROO's online baby classes for parents and babies: Active Babies Smart Kids
How to raise a smarter, happier baby
Finger Painting – A brilliant activity for babies and toddlers.
Babies and children need to swing. Why, how, when and when not to swing.