Join the thousands of parents already raising smarter, happier babies with our online baby classes: The Active Babies Smart Kids series. Click here.
GymbaROO-KindyROO kids are excelling academically, emotionally, in leadership roles and on the sporting field. Find us at: GymbaROO-KindyROO
Christmas, with all its bells and whistles, tinsel and sparkle, is a fabulous time to create with developmental benefits and enjoy the heart-warming results.
You will find the 'how to' of all these brilliant ideas and more (and the clever people who posted them) on the GymbaROO Pinterest page here. Ensure that you always supervise and exercise caution when creating, so that no little bits end up in mouths.
For the whole family
For Babies
Christmas decorations are fabulous for creating sensory bottles. Roll them along the floor for babies during tummy time; crawlers and toddlers can chase them and shake them; older children can help to make them! All ages developing strength, coordination, balance, integrating reflexes and developing visual skills!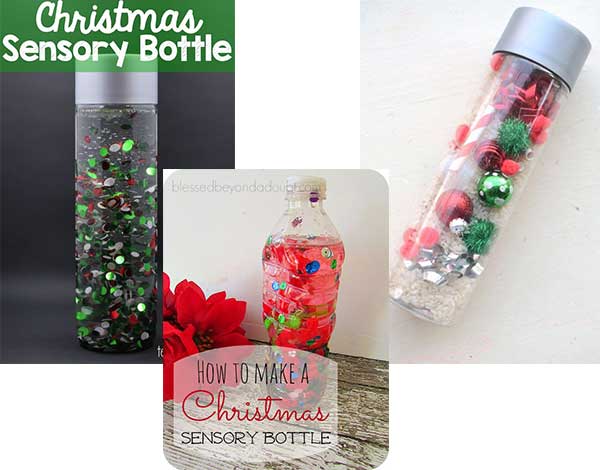 Baubles and festive ornaments are excellent 'eye catchers' to hang from mobiles and playmats for baby to practice developing visual skills, hand-eye and foot-eye coordination on back or tummy.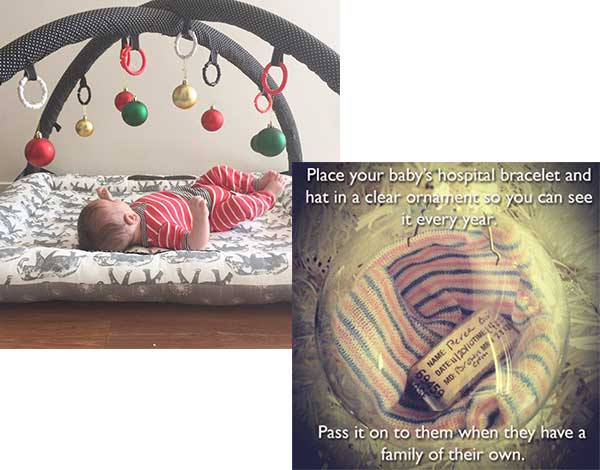 For Toddlers
Games to develop gross and fine motor muscles, colour recognition, hand-eye coordination, motor planning and more.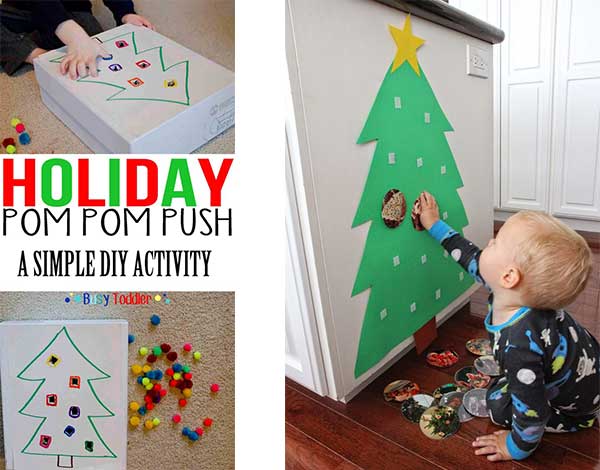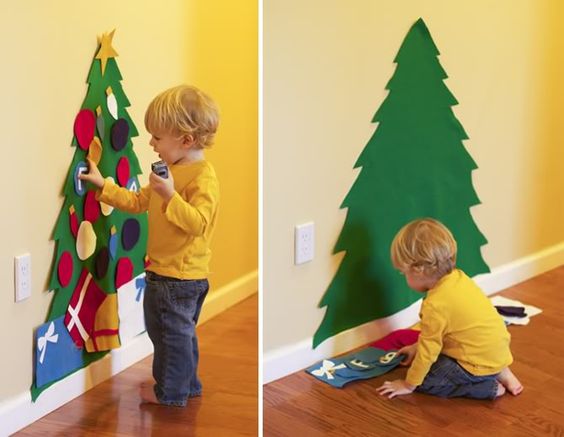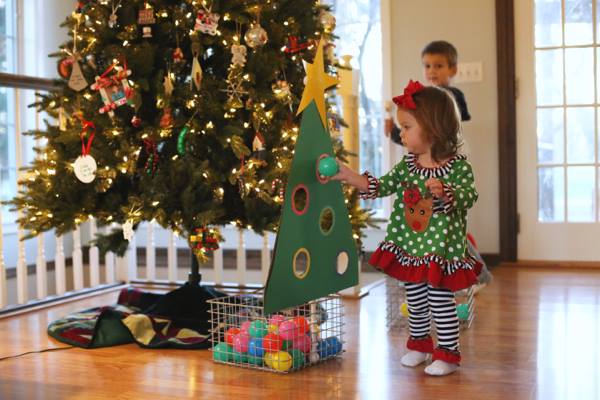 For 2 1/2 years and up
There are so many Christmas craft ideas, terrific for developing both fine and gross motor strength and coordination, colour recognition, hand-eye coordination, laterality skills, motor planning and so much more. Here are just a few!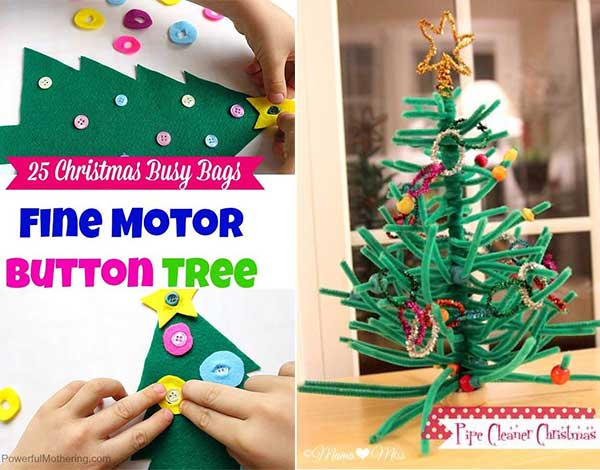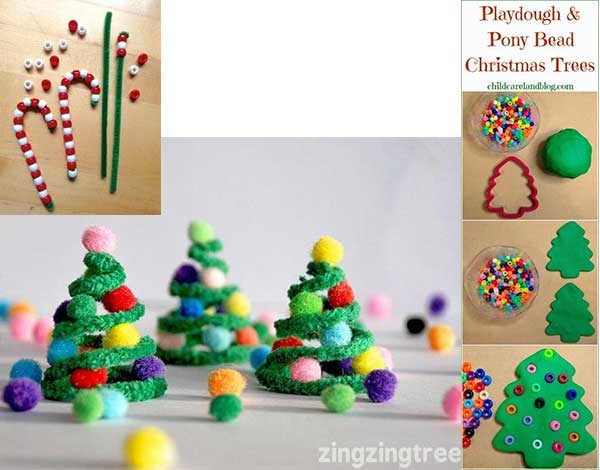 GymbaROO-KindyROO
Thousands of parents, babies and children are presently involved in our programs and creating rising stars. GymbaROO-KindyROO kids are excelling academically, emotionally, in leadership roles and on the sporting field. Come join all the fun and learning! "GymbaROO – The best decision I ever made for my child." Classes from 6 weeks old – 7 years GymbaROO KindyROO 
Active Babies Smart Kids – Online Baby Classes
GymbaROO-KindyROO's online series of baby classes is taking the parenting world by storm! It is highly recommended by doctors, paediatricians, early childhood experts and the Maternal Child and Family Health Nurses Association. This series is being called: "The essential guide for parents". Join the thousands of parents already playing with their babies from birth, in the best way for brain and body development and laying crucial foundations for future learning. What happens in the first year, not only matters, it matters a lot! Enjoy the introductory video below.
Active Babies Smart Kids online baby classes – Click here
Try the first class FREE! Click here to watch our Active Babies Smart Kids Episode 1 – Tummy Time 
.
Enjoy the following GymbaROO-KindyROO articles
GymbaROO-KindyROO: Who, what, where, why and how
Why GymbaROO-KindyROO kids excel – academically, emotionally, socially, in leadership roles and in sport
All about GymbaROO-KindyROO's online baby classes for parents and babies: Active Babies Smart Kids
How to raise a smarter, happier baby
What babies really want: Developmentally brilliant gifts for babies.
Storytelling – More than just telling a story.
10 ways to give your baby a great start.
Kids learning ability jumps 2 years with 25 minute GymbaROO movement program 3x a week.
NAPLAN results improve with LESS reading and maths and MORE GymbaROO.
To my elected childcare, preschool or school: Please include a GymbaROO sensorimotor program.