Join the thousands of parents already raising smarter, happier babies with our online baby classes: The Active Babies Smart Kids series. Click here.
GymbaROO-KindyROO kids are excelling academically, emotionally, in leadership roles and on the sporting field. Find us at: GymbaROO-KindyROO
At GymbaROO and KindyROO we are always looking for inspiring and caring individuals to join our team and set up franchises in areas where there is no GymbaROO or KindyROO centre. The more franchises, the more  babies, children and parents will have access to our highly successful program – the only program in the world that has integrated key developmental activities, essential for complete development in each age and stage, into a comprehensive and all-encompassing fun, movement program.
Children who have been through the GymbaROO-KindyROO program are excelling academically, on the sporting field and in leadership roles. But we want every child to have the opportunity to reach academic excellence, to enjoy an exciting variety of leadership roles and to go on to reach elite levels in their chosen sports if they choose, so the more centres the better for everyone!
Our GymbaROO-KindyROO program is backed by years of research into child development. Our ever growing developmental philosophy and rationale is based on the work of many experts who have determined the important role that milestone progression and early movement experiences play in development, as well as our own 30+ years of experience of working with babies and children.
Enquire with us as to how to become a Franchisee of Australia's most popular and successful parent-child education program, and  provide quality neuro-developmental programs to hundreds of babies, children and parents in your local area.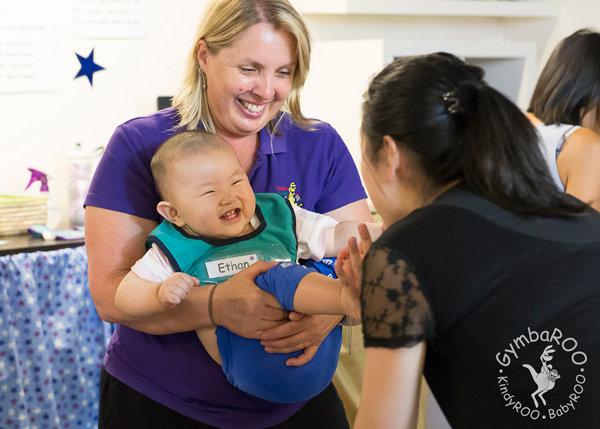 General Rewards
Working with babies and young children couldn't be more rewarding . Through an involvement with GymbaROO-KindyROO,  you develop the deep understanding and great satisfaction of knowing you are having a major, positive and lasting impact on the learning abilities of all the babies and children who attend your classes.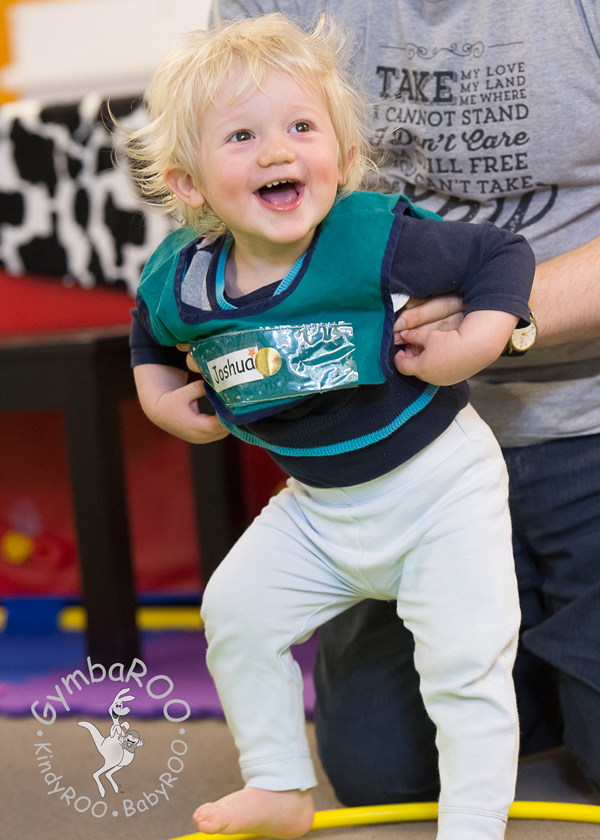 You can organise your class timetable to suit yourself and your family.
Your GymbaROO-KindyROO days will be full of movement, singing, dancing, laughing, delivering information, encouraging learning and having fun whilst you share activities and ideas that will greatly benefit the lives of each of your GymbaROO-KindyROO families. Read more here.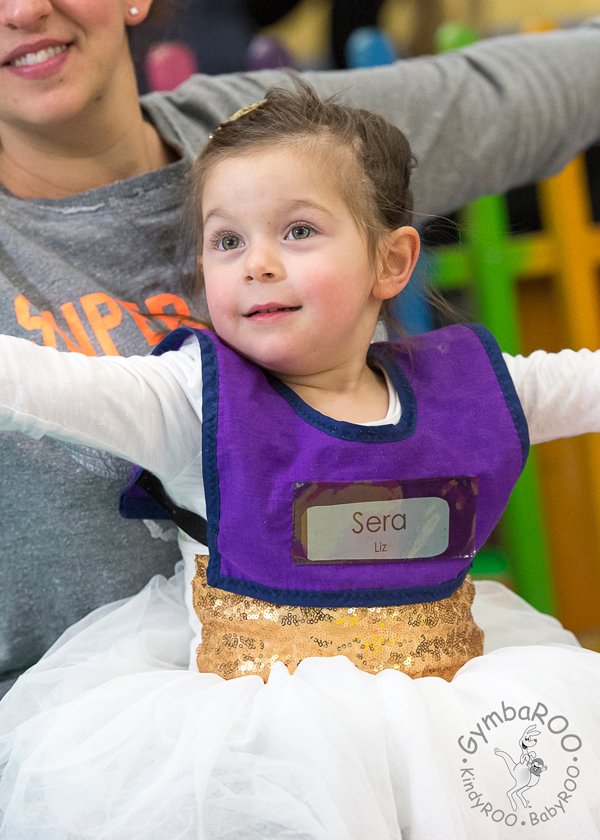 Franchisee Requirements
Generally new Franchisees become GymbaROO-KindyROO instructors. Non-qualified applicants may apply to franchise, however will need to engage a qualified GymbaROO-KindyROO instructor to conduct the sessions.
GymbaROO-KindyROO instructors are tertiary qualified – teachers, nurses and others qualified in early childhood and neuro-development. Our instructors undergo further, specialised neuro-educational training once approved. To become one of our highly valued instructors you must, of course, have an outgoing personality and enjoy working with babies, children and their parents.
To franchise, administrative and marketing skills are also very important.
As a Franchisee you will also have the opportunity to set up GymbaROO-KindyROO sensorimotor programs in childcare centres, preschools and schools in your  franchise area, helping even more children get off to a great start!
If this is you, enquire with us as to how to create a business out of something you have a great passion for. We would love to hear from you!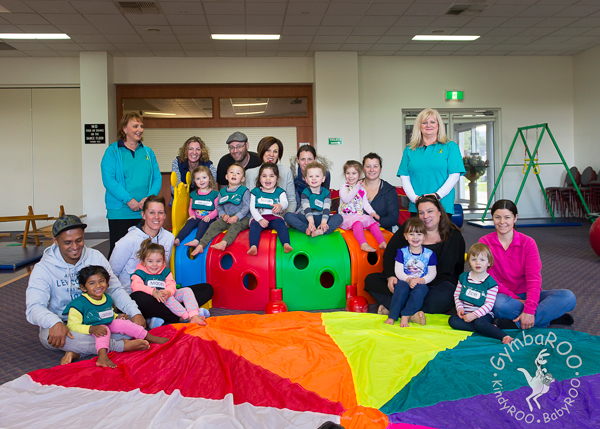 Please Note: We are known as GymbaROO Australia and New Zealand except for in South-East Queensland where we are known as KindyROO. We are also KindyROO internationally.
GymbaROO images by Studio Z Photography
GymbaROO-KindyROO
Thousands of parents, babies and children are presently involved in our programs and creating rising stars. GymbaROO-KindyROO kids are excelling academically, emotionally, in leadership roles and on the sporting field. Come join all the fun and learning! "GymbaROO – The best decision I ever made for my child." Classes from 6 weeks old – 7 years GymbaROO KindyROO 
Active Babies Smart Kids – Online Baby Classes
GymbaROO-KindyROO's online series of baby classes is taking the parenting world by storm! It is highly recommended by doctors, paediatricians, early childhood experts and the Maternal Child and Family Health Nurses Association. This series is being called: "The essential guide for parents". Join the thousands of parents already playing with their babies from birth, in the best way for brain and body development and laying crucial foundations for future learning. What happens in the first year, not only matters, it matters a lot!
Active Babies Smart Kids online series – Click here.
Try the first class FREE! Click here to watch our Active Babies Smart Kids Episode 1 – Tummy Time 
Enjoy the following GymbaROO-KindyROO articles
GymbaROO-KindyROO: Who, what, where, why and how
Why GymbaROO-KindyROO kids excel – academically, emotionally, socially, in leadership roles and in sport
All about GymbaROO-KindyROO's online baby classes for parents and babies: Active Babies Smart Kids
How to raise a smarter, happier baby
Why active babies make smart kids.
Doing this for ONE HOUR during pregnancy will make a massive difference to your baby's intelligence.
Kids learning ability jumps 2 years with 25 minute GymbaROO movement program 3x a week.
NAPLAN results improve with LESS reading and maths and MORE GymbaROO.
To my elected childcare, preschool or school: Please include a GymbaROO sensorimotor program.
Baby Development Classes. Why GymbaROO for Babies?
GymbaROO-KindyROO: What parents say.
Click here for more GymbaROO and BabyROO article choices.
Save
Save
Save
Save
Save
Save
Save
Save
Save
Save
Save
Save
Save
Save
Save
Save
Save
Save
Save
Save
Save
Save
Save
Save
Save